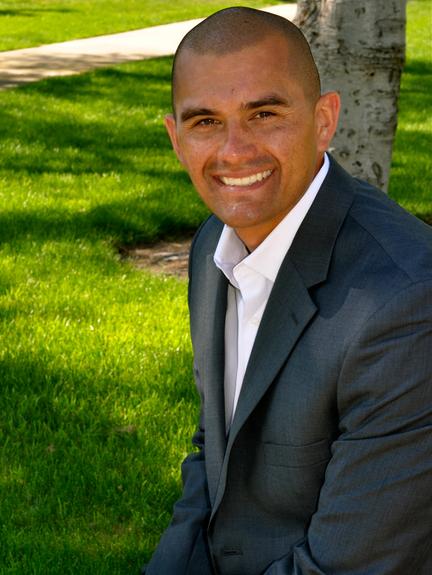 I grew up in Irvine, CA and attended University High School. After graduating from Cal State Fullerton, I moved to South Orange County in 2000 with the plan to work in residential finance for 2 years before starting law school. During my brief time on the finance side of real estate, I realized I had the passion and the skill to build a career in the real estate industry.

I am married to my wife, Heidi, and we have two young children; Cameron and Christian.

When I get some free time, I enjoy doing just about anything that's gets me outside (Especially camping). Weightlifting and exercise are my true passions. I also like to read and stay current on publications relating to business and fitness.

Spending time with my family keeps me in balance. Even when my business consumes me, I'm still able to walk my children to their classrooms each morning and have dinner with my family in the evening.

Since I first started in real estate, I have taken pride in being the most knowledgeable agent when it comes to the properties for sale, the areas and the neighborhoods, as well as the current real estate market conditions.

My client's interests and satisfaction always come first. No deal is worth jeopardizing these values.

As a client of mine, you can expect great service from me. My strongest traits and skills are:

-Strong negotiating skills
-Effective communication
-Honesty, integrity and transparency
-Trust in the knowledge that I provide
-Reliability - I DO WHAT I SAY I WILL DO.

Thank you for your consideration. -Mike

Mike Pahua and his Associates are among the leading authority for real estate in their local market of Orange County, California. Over the past decade, Mike and his team have ranked in the top 1% of all Realtors nationwide for units and volume sold. Their continued success is often attributed to their commitment to education, innovative and technology based sales process and their ability to grow and change with their local market.
Cell #: 949-235-1016
Email: Mike@ocLuxuryCollection.com
Reviews from Google